---
RATED THE MOST INNOVATIVE GRILLING DEVICE BY TOP CHEFS FOR THE 2021 SUMMER SEASON!
If summer has one defining scent, it'd definitely be the smell of barbecue. Don't risk messing up your family and friend's meals next cookout.
Non-Stick Grill Mat™ is the perfect solution to eliminating burnt food and uneven cooking. Plus, its also much easier to clean than grills that are caked in char.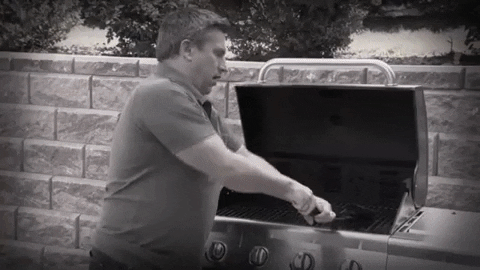 GRILL ANYTHING AND EVERYTHING WITH EASE 
Perfect for any kind of grill. Can also be cut to fit your particular grill or oven perfectly. Ideal for grilling meat, vegetables, fish, shrimp, pizza, pancakes, bacon and eggs!! Excellent for those nasty campground or park grills!
NO MORE DANGEROUS FLARE UPS
Flare ups caused by traditional grills can be dangerous, causing accidental burns. Avoid all that with our Non-Stick Grill Mat™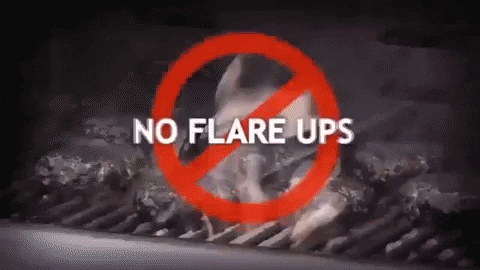 PERFECT GRILL MARKS
The Non-Stick Grill Mat™ is thin enough to leave grill marks and flavor intact

EASY TO CLEAN
Easy to wipe clean with hot water and dishwasher safe.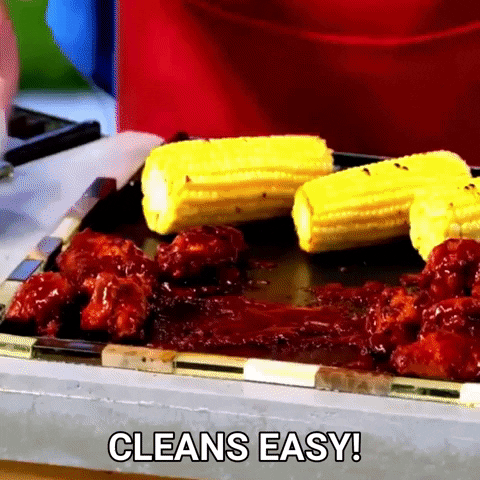 Safe to use
Our non-stick grill mats are made of fiberglass fabric with premium PTFE coating.
They can withstand temperatures up to 500 degrees Fahrenheit / 260 degrees Celsius.
Please ensure that the mats are at least 5-7 inches away from the flames as direct contact with the flames may damage the mat.
Specifications
Material: Fiberglass Fabric with PTFE Coating
Size: 33cm x 40cm / 13inch x 15.75inch
What you get: 3x Non-Stick Grill Mat
Thickness: 0.2mm
Weight per mat: 47g